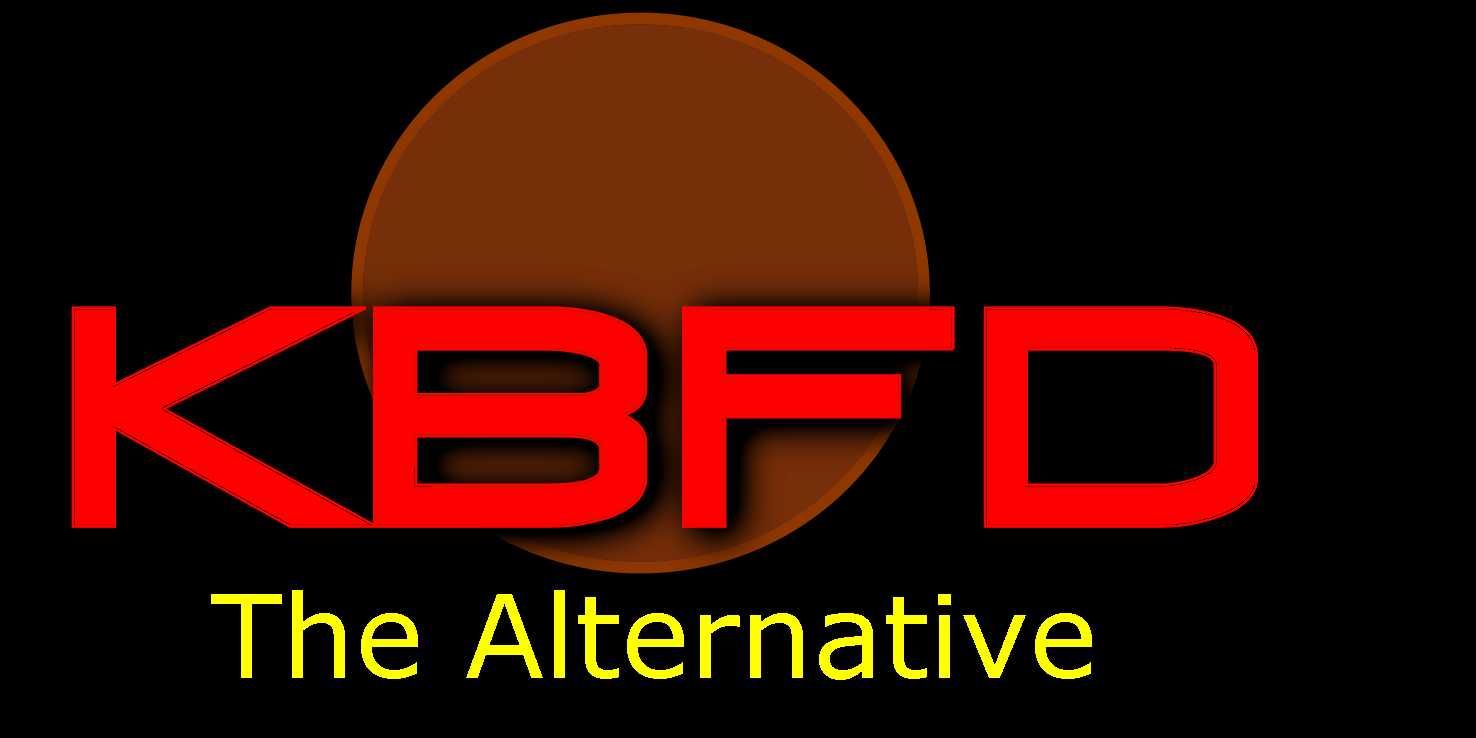 Punk and New Wave Artists!
The Plasmatics!
KBFD Listener Line: 360- 597- 6170
Sign and Read Our Guestbook:
KBFD plays music you don't get to hear on the "Old Fashioned" Coast Radio Dial! More NEW and INDY artists mixed with B Sides and Classics.
Reggae & World Beat!
The Wailers!
KBFD is the North Oregon Coast's Album Alternative. We play music of all genres mixed together. Rock, Blues, Jazz, Americana, New Wave, Reggae,College, American Standards and deep album tracks not heard on the AM or FM dial. Listen on 104.9 at Sunset Beach, on your mobile devices or the internet on Live365.com Over 50 years of GREAT music! We have a massive music library to mix all this great music together and we like to play live music and vintage rock concerts too! Especially on Mon and Tuesday evenings after 6PM
Americana & Adult Standards
The Rat Pack!
Let us know what you think...
...Sign our guestbook