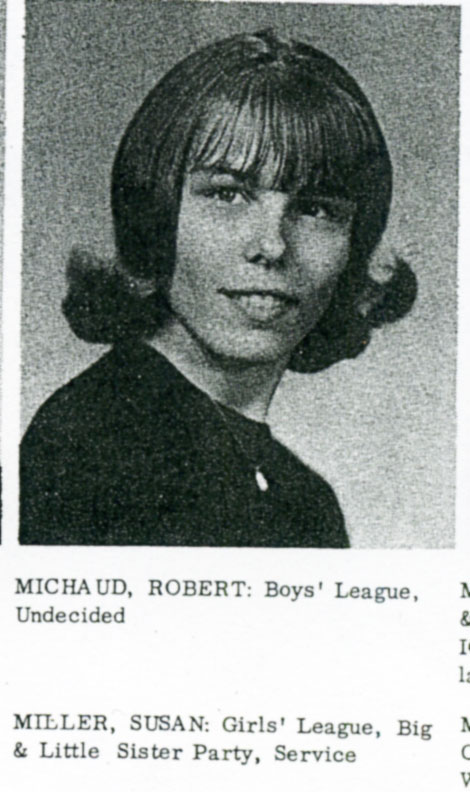 Left - a 1965 Grant High School, Portland yearbook photo od Susan Miller. Below is a photo of Sgt Susan Miller's final resting place at Rose City Cemetery in Portland, Oregon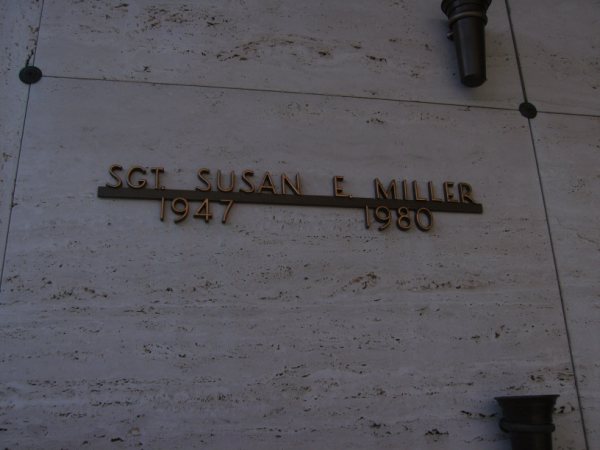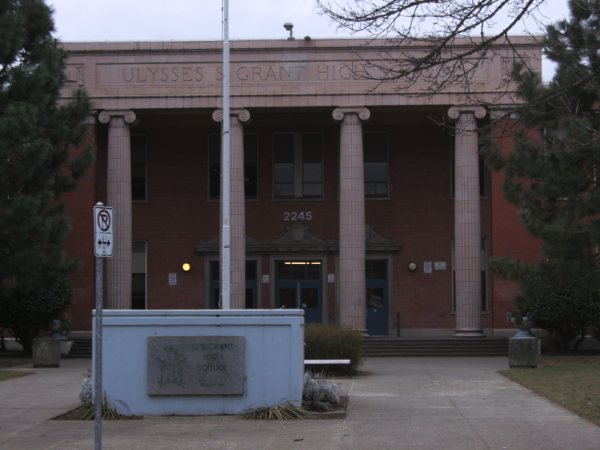 This is a photo of the front doors of Grant High School in Portland where Susan Miller graduated in the class of 1965. Below is a photo of Sabin school in Portland where she went to grade school.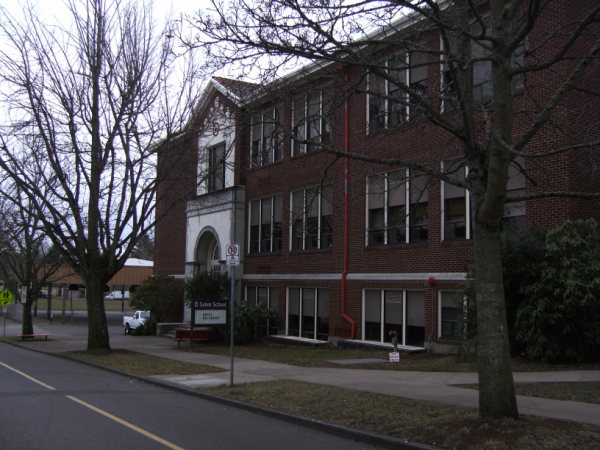 Below is a photo of the house in NE Portland that Susan Miller grew up in .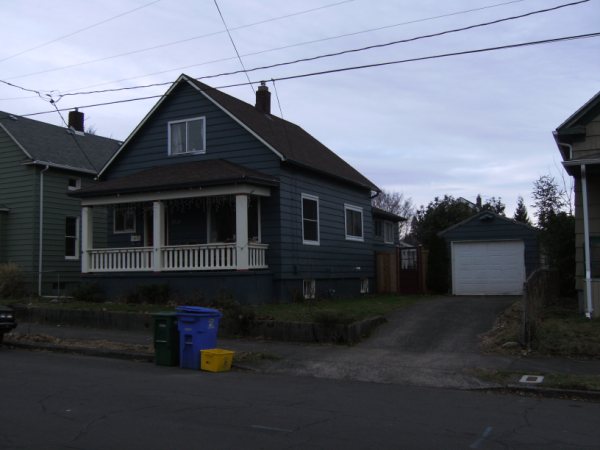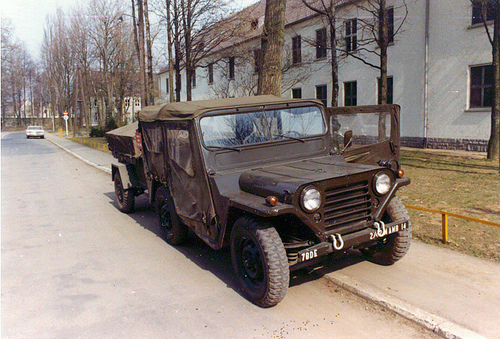 This is a photo from about 1980 of the rear of the 703rd Maintenance Battalion Barracks at Conn. Susan was killed on the first floor.

Below is modern day Conn Barracks Main Gate.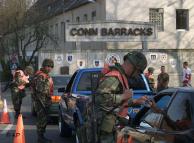 Below is the main gate to Ledward Barracks with the main administration building in the back. In 1980 the Schweinfurt Military Police station was in the basement of the building.