Scandinavian & European Radio Stations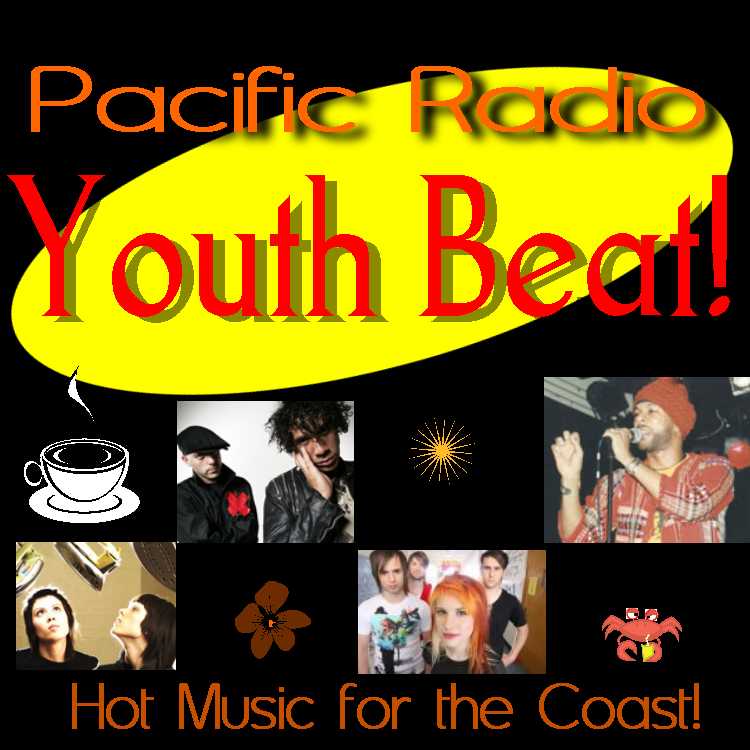 Here, on the Soundstage you can listen to other radio formats not available on the FM dial on the North Oregon Coast, including radio from Sweden, Finland and Norway as we have alot of Clatsop County residents who speak those languages! Jazz, R&B and Old School, Classic Country and Bluegrass and so much more is available 24/7 right here on the KBFD-Pacific Soundstage! For more great stations from around the US and more great radio news and information visit the World Radio Zone website. The link is to the right!
World Beat-Celtic,New Age,Reggae,Folk
KIKN Radio-Classic Country & Bluegrass
Lights Out-Soothing Relaxing Music
KBFD Radio-Our original Launchcast
Support KBFD Radio...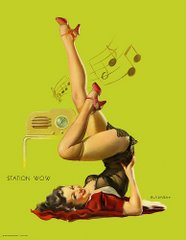 ... and we'll keep pumpin out the tunes!